Will You Acknowledge Your Need for a Savior?
Repent Today, and Receive God's Free Gift of Eternal Life.
Gospel (the good news)"Jesus said to him, 'I am the way, the truth, and the life. No one comes to the Father except through Me.'" John 14:6
If you have not had the opportunity to accept Jesus as your personal Lord and Savior and you want Jesus to rule supreme in your life, the following prayer will assist you in moving into a relationship with Him.
"Father, I admit I am a sinner. I have done many things that are not pleasing to you. I have lived my life for myself. I repent and ask you to forgive me for all of my sins. Jesus, I believe that you died on the cross for me, to save me. You did what I could not do for myself. I come to you now and ask you to take control of my life, I give it willingly to you. Help me to live every day in a way that is pleasing to you. I love you, Lord and I thank you that I will spend eternity with you. In Jesus Name, Amen."
For those who have already accepted Jesus as their Lord and Savior, please take this opportunity to repent. The most important part of prayer is to be clean when you come to The Throne. Take this opportunity to repent of your sins, asking the Father to separate you from them as far as the east is from the west so that you can stand before The Throne clean and without blemish.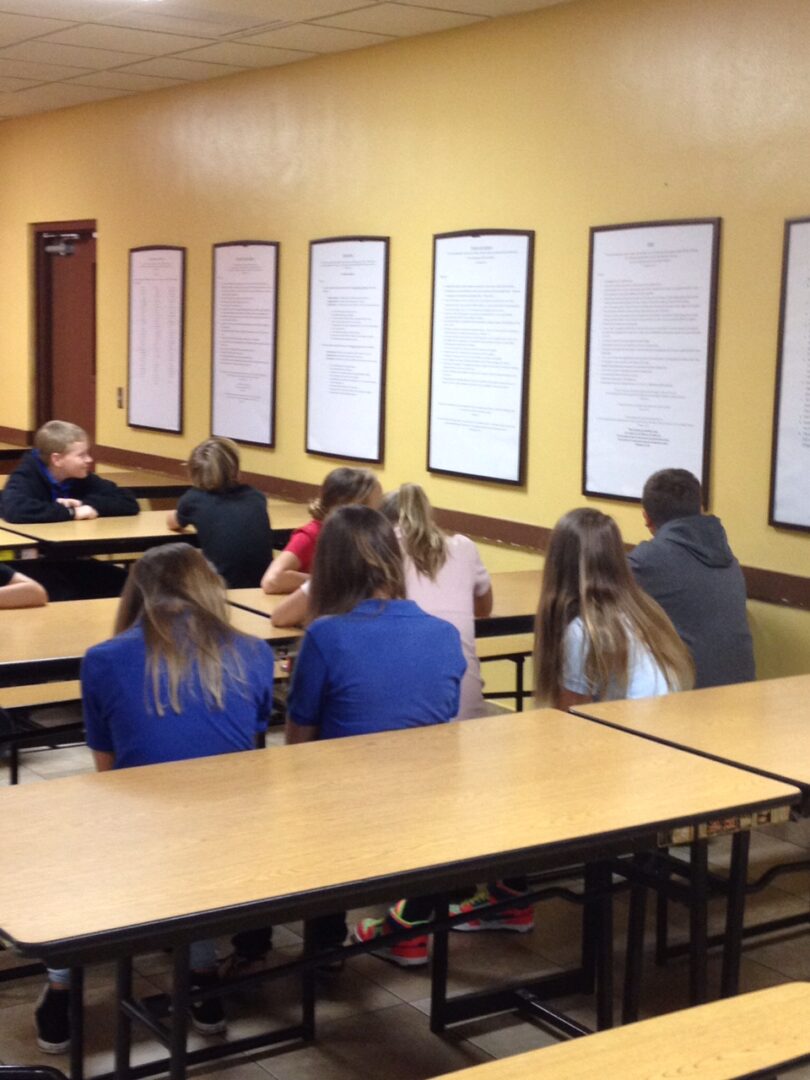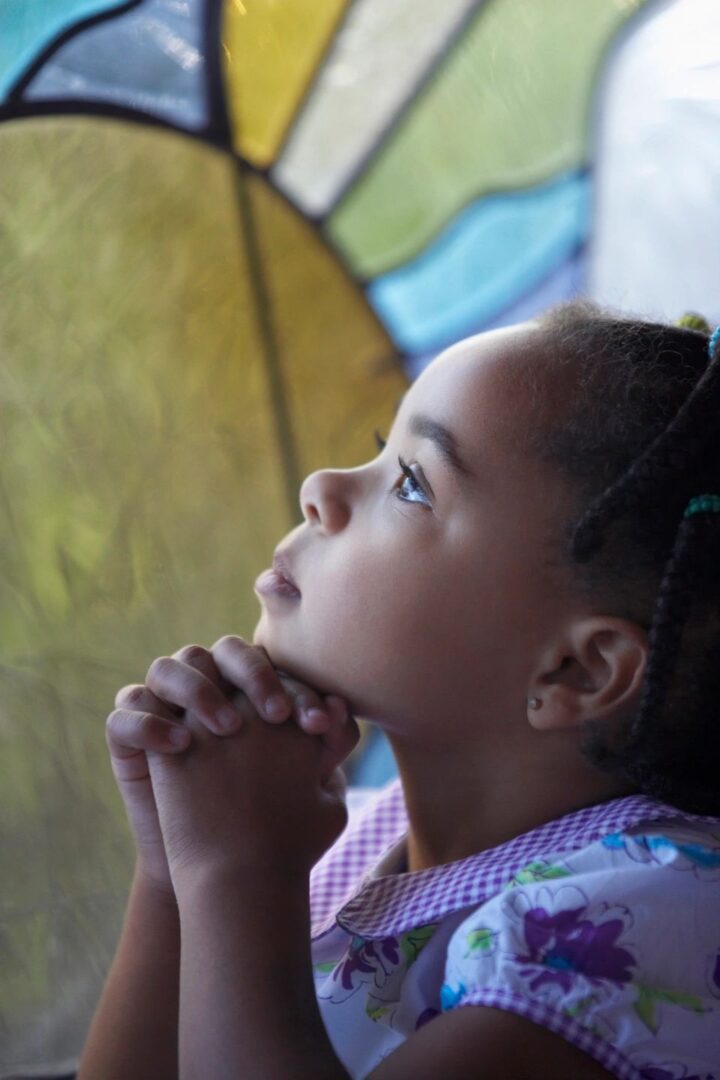 "The Lord is not slack concerning His promise, as some might count slackness; but is longsuffering toward us, not willing that any should perish, but that all should come to repentance.'" - 2 Peter 3:9
To Repent: A change of mind/heart that results in a change of conduct. It involves a complete change of attitude regarding God and sin and is often accompanied by a sense of sorrow or remorse.
Why do we need a Savior? Why did Jesus have to die for us? Sin separates us from a holy and righteous God. Our 'good' deeds won't get us into Heaven. God made a way for us to be able to go to Heaven through the perfect sacrifice of Jesus Christ.
"But He was wounded for our transgressions, He was bruised for our iniquities: the chastisement of our peace was upon Him; and with His stripes we are healed." - Isaiah 53:5
"For the wages of sin is death but the gift of God is eternal life through Jesus Christ." - Romans 6:23
"For all have sinned and fall short of the glory of God." - Romans 3:23
"But we are all like an unclean thing, and all our righteousness are as filthy rags; and we all do fade as a leaf, and our iniquities, like the wind, have taken us away." - Isaiah 64:6
"Without the shedding of blood, there is no remission of sins." - Hebrews 9:22b
Where Do I Go When I Die?
Doesn't Everyone Go To Heaven?
"It is appointed unto men once to die and after this the judgment." Hebrews 9:27"And fear not those which kill the body, but are not able to kill the soul: but rather fear Him which is able to destroy both soul and body in hell." - Matthew 10:28
"The Son of man shall send forth His angels, and they shall gather out of his kingdom all things that offend, and them which do iniquity; and shall cast them into a furnace of fire: there shall be wailing and gnashing of teeth. Then shall the righteous shine forth as the sun in the kingdom of their Father. Who has ears to hear, let them hear." - Matthew 13:41-43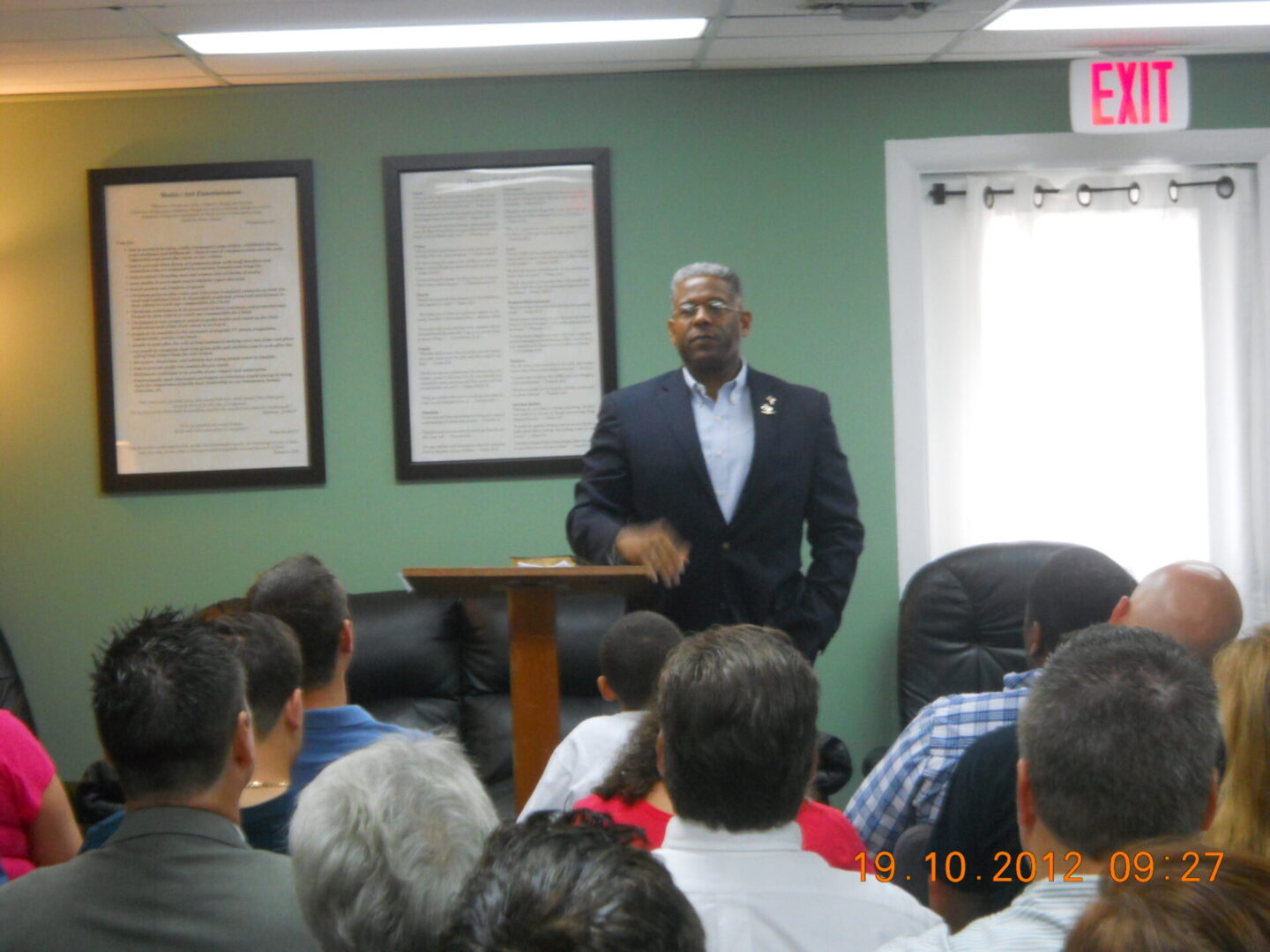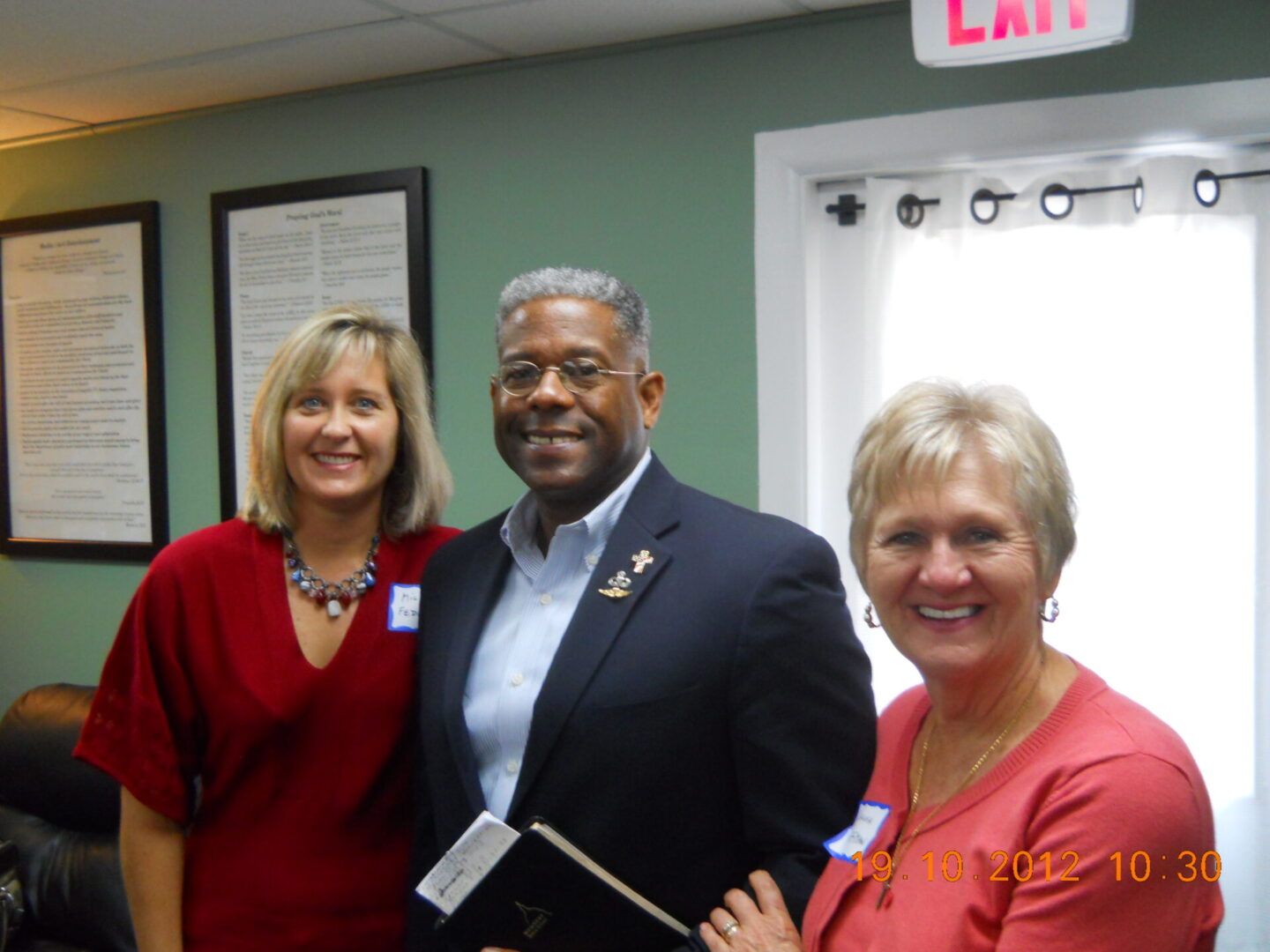 "Be gracious to me, O God, according to Your lovingkindness;
According to the greatness of Your compassion blot out my transgressions.
Wash me thoroughly from my iniquity and cleanse me from my sin.
For I know my transgressions, and my sin is ever before me.
Against You, You only, I have sinned and done what is evil in Your sight,
So that You are justified when You speak and blameless when You judge.
Behold, I was brought forth in iniquity, and in sin my mother conceived me.
Behold, You desire truth in the innermost being,
And in the hidden part You will make me know wisdom.
Purify me with hyssop, and I shall be clean; Wash me, and I shall be whiter than snow.
Make me to hear joy and gladness, let the bones which You have broken rejoice.
Hide Your face from my sins and blot out all my iniquities.
Create in me a clean heart, O God, and renew a steadfast spirit within me.
Do not cast me away from Your presence and do not take Your Holy Spirit from me.
Restore to me the joy of Your salvation and sustain me with a willing spirit.
Then I will teach transgressors Your ways, and sinners will be converted to You."